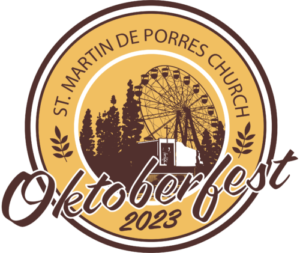 September 29, 30 & October 1, 2023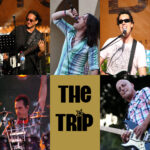 THE TRIP is a high energy, genuine cover rock band that takes you on a fun- lled musical journey through the 60's, 70's, 80's, and 90's … as well as modern Top 40 and rock hits. Their vocal capabilities and outstanding musicianship allows them to impeccably cover any song or genre.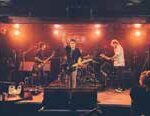 FILMED BY REY, a band from Orange County, is a band infused with a diverse musical blend including bands like The 1975, Kings of Leon, Green Day, and iconic 80s rock groups. Comprising cousins and friends, they delight in transforming songs to captivate their audience.
Huston School of Art Youth Band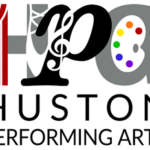 CHICKEN NUGGETS is a kids' rock band from Huston Performing Arts in Placentia, CA. The band is made up of students who rehearse once a week and travel out to various local venues to ROCK! HustonPerformingArts.com 714-343-9293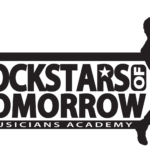 ROCKSTARS OF TOMORROW is a premier music education and talent development organization dedicated to nurturing and inspiring the next generation of musical artists. Founded in 2007, we have been providing top-notch music education, performance opportunities, and artist development programs to aspiring musicians of all ages and skill levels.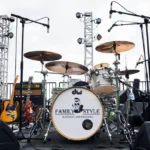 FAMILY STYLE will get you on your feet for a funky good time with music from the 60's to 2000's. Chances are you're already familiar with the soulful rocking sound of Family Style if you love live local music. This popular band has been playing blues, soul and rock and roll at local venues in Orange County since 1989.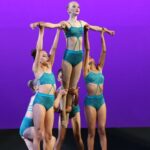 MCCOY RIGBY ARTS was formed in August 2006. They started out as a simple dance studio and have grown over the years into an incredible non-pro t organization that we know today. McCoy Rigby Arts o ers a wide variety of classes ages 2 years and up, including: ballet, tap, jazz, lyrical, contemporary, hip hop, aerial, tumbling, art and musical theater.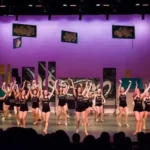 THE YLHS DANCE COMPANY is an exceptional group of young women who are highly capable of dancing in any genre of dance such as hip hop, contemporary, jazz, etc. The Mustangs Dance Team performs precision moves as a unit and have participated in many competitions around Orange County in recent years. They also appear at many community events and school rallies and games.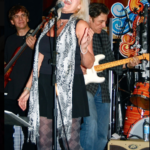 TRICIA FREEMAN BAND This singer/songwriter puts on a great show and has been compared to Janis Joplin, Stevie Nicks and Melissa Etheridge, among others. Besides Walter Trout, Tricia has shared the stage with Spencer Davis, The Little River Band, Olivia Newton John, Missing Persons, Eric Burdon, and John Fogerty.
FOOD * RIDES * GAMES * BEER GARDEN * MUSIC * BINGO * SILENT AUCTION